Business Philosophy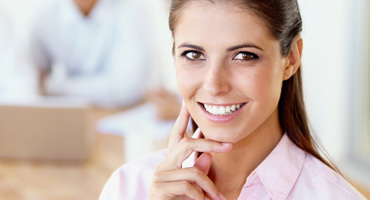 An organization with superior support staff, offering special products and services.
You will receive the most professional and qualified information available.
We help you plan your future, meet your financial goals, especially the growth and preservation of your business, your children's education and economical independence for your retirement.
In essence we want to help you reach your goals in a safe and efficient manner. Your financial goals are important to you, your family and us.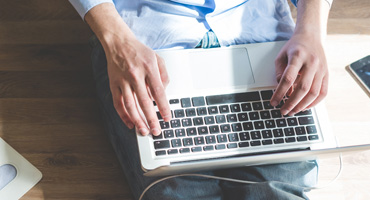 Towards this end we have a six step method to address your Financial, Commercial, and Business concerns:
credentials
I am a Board Certified Financial Planner and I am also a Registered Investment Advisor Representative in California with many years of experience in financial and insurance services with emphasis in financial and retirement planning. Investment advisory services offered through Sigma Planning Corporation, a registered investment advisor.
My staff and I are ready to assist you, please contact us at any time.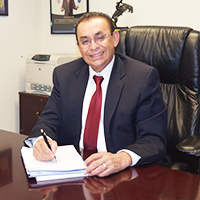 Jamie d. Hernandez, CFP
®


President
Meet our team of Professionals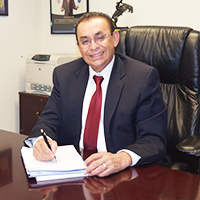 Jaime D. Hernandez, CFP
®
Certified Financial Planner™
President & CEO
Lic #0466085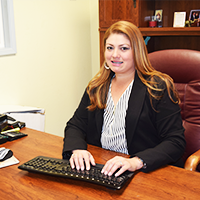 Yeslybeth Hernandez
Insurance Agent
Office Manager
Lic. #0F84148